It's December again. Having spent the last three in beautiful Deutschland, where the Christmas season seems to start way back in September/beginning of October I wondered how the spirit of this city would unfold. Surprisingly, Seoul is decked out a bit more than I would have expected. The 'bakeries' have Christmas cakes, the subway stations have trees and lights and there are Salvation Army Santas ringing their bells throughout the city. Who would have guessed?
Two quite exciting things happening this month:
-Our first overnight Temple Stay (December 8-9)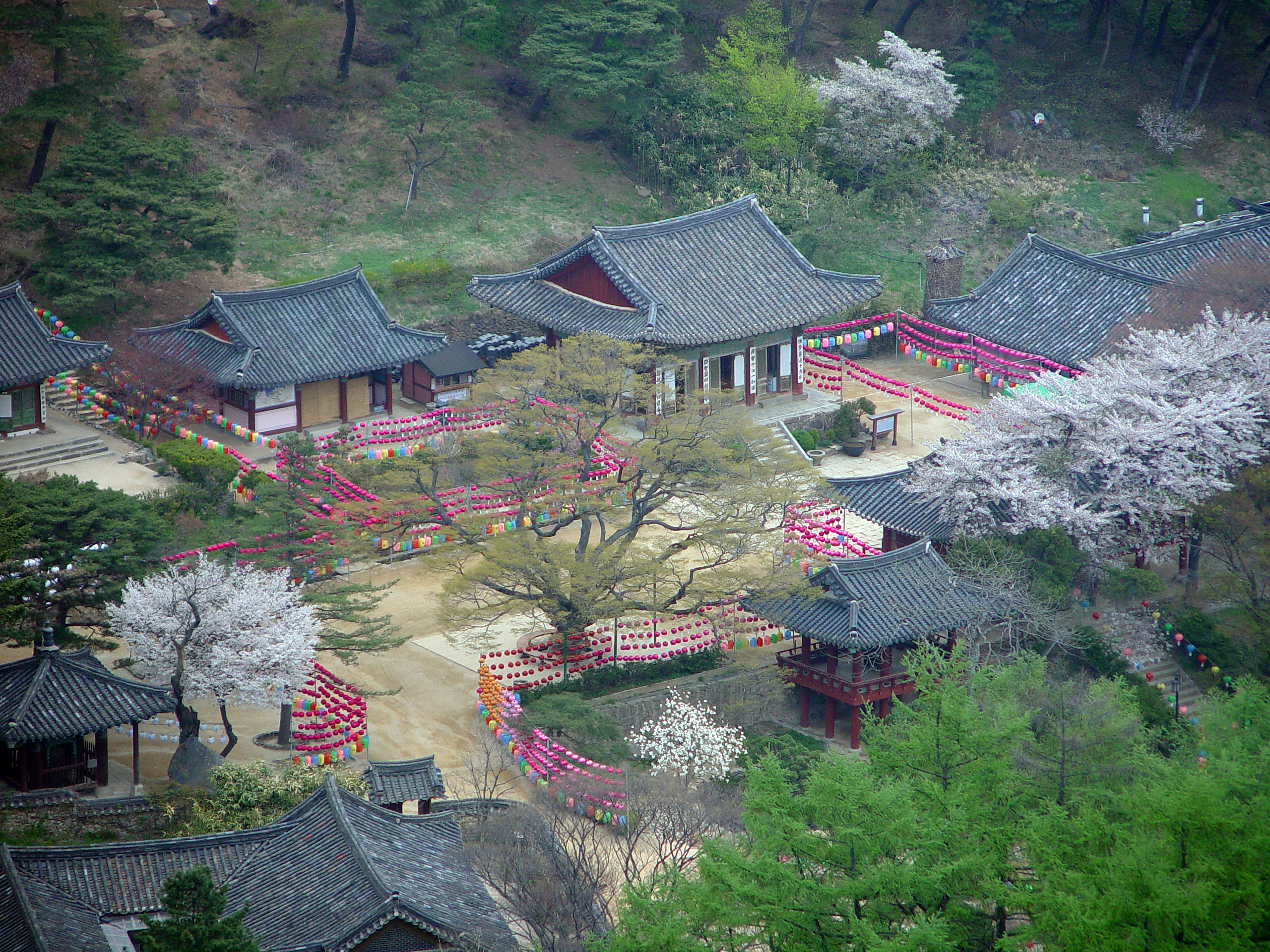 -And Christmas on Jeju Island (December 24-26)
In additon to a few more celebrations dotted throughout the month, DH has his Visa/Green Card Interview on December 10th at 8am at the US Embassy. Hoping it goes smoothly and we can celebrate the end of a semester and the holiday season in good spirits.
Wishing you all a happy December!